7th International Symposium on Spatial Data Quality (ISSDQ 2011)
Raising awareness of Spatial Data Quality
(12-14 October 2011)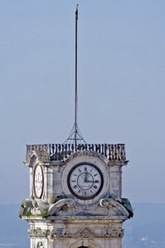 © 2010 Jorge Santos
Design by
JeremyD
Coimbra, Portugal | 12-14 October 2011
The 7th International Symposium on Spatial Data Quality was held in Coimbra, Portugal, from 12 to 14 October 2011. The main theme of the conference was "Raising Awareness of Spatial data Quality".
The symposium provided three days of paper presentations, keynote addresses and a poster session, and brought together experts and young scientists from around the world to present the latest developments to manage aspects related to spatial data quality.
This event iwas organized jointly with ISPRS Working Group II/4 and ISPRS IC Working Group II/IV.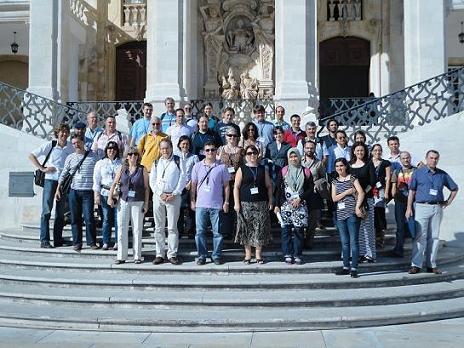 To see photos from the conference click here
Contacts:
ISSDQ 2011
INESC Coimbra
Rua Antero de Quental, 199
3000 – 033 Coimbra
Portugal

Phones: +351 239 851040/9

Fax: +351 239 824692



__________________________________________________________
| | | |
| --- | --- | --- |
| | Sponsors | |
| | | |
| Institute for Systems Engineering and Computers at Coimbra | Department of Mathematics of the University of Coimbra | International Society for Photogrammetry and Remote Sensing |
| | | |