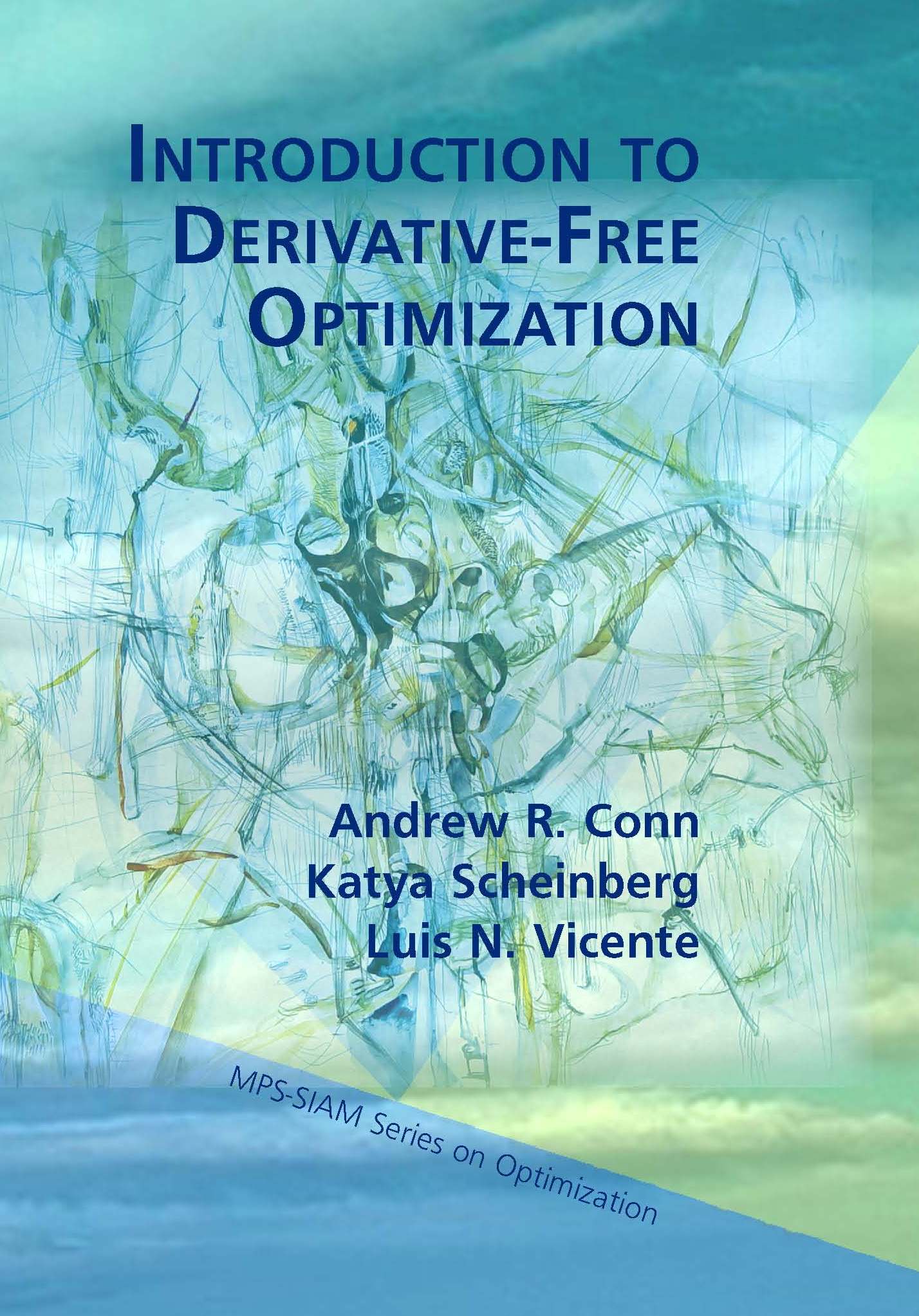 Publications and Talks
See the book: Introduction to Derivative-Free Optimization, A. R. Conn, K. Scheinberg, and L. N. Vicente, MPS-SIAM Series on Optimization, SIAM, Philadelphia, 2009. (See the book webpage.)


See my papers, books, and Google Scholar Profile. A list of selected papers is given below.


See the lecture notes: L. N. Vicente, S. Gratton, and R. Garmanjani, Concise Lecture Notes on Optimization Methods for Machine Learning and Data Science, ISE Department, Lehigh University, January 2019.

Other lecture notes are available in Portuguese. Some of my talks are also publicly available.